AUDITION INFORMATION
for
The Man Who Beat Mark Spitz
AUDITION NEWS:
Thank-you all who came to audition for the "Coaches Scene". FINALISTS to be announced in SEPTEMBER...!
A basketball & swim coach argue over who gets Doug
(Page 61 to page 63)
Again, our thanks to these wonderful Midland institutions for hosting our auditions: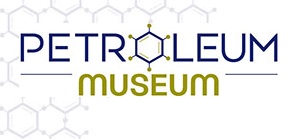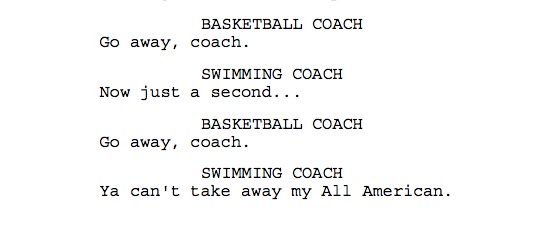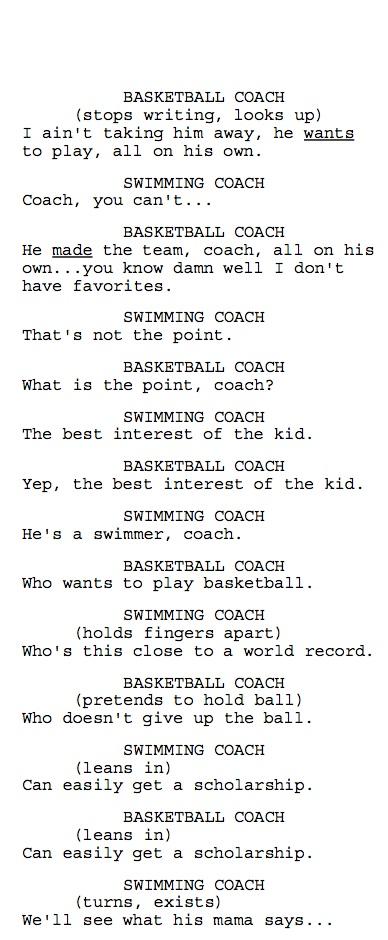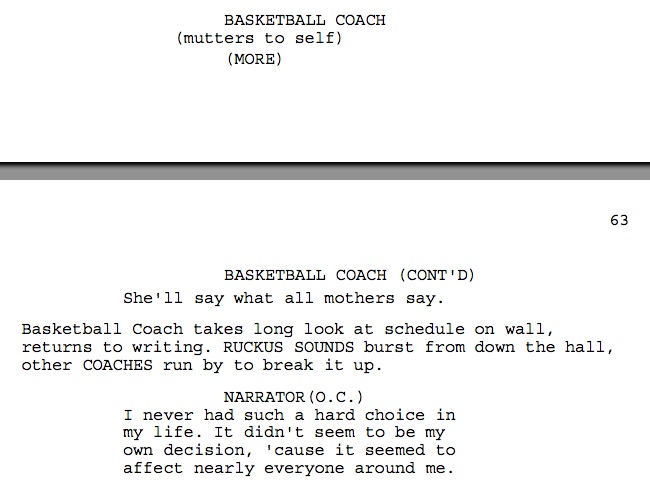 CONGRATULATIONS
to the
WOMAN NEIGHBOR Finalists:
Peggy Schott
Austin, Texas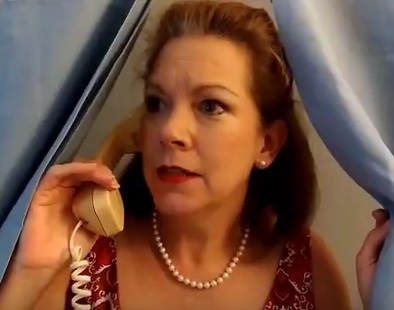 Misty Muesing
Midland, Texas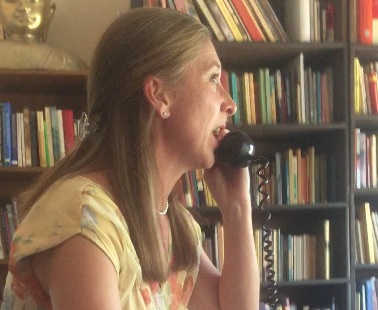 Face-off Final Audition Coming Soon....
CONGRATULATIONS
to the Award Winning Actor
NICK NERGANIS
who will be playing
DOC DODSON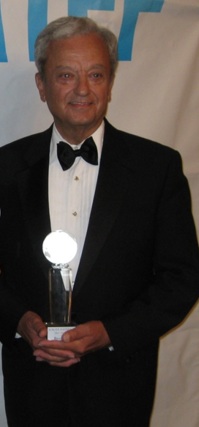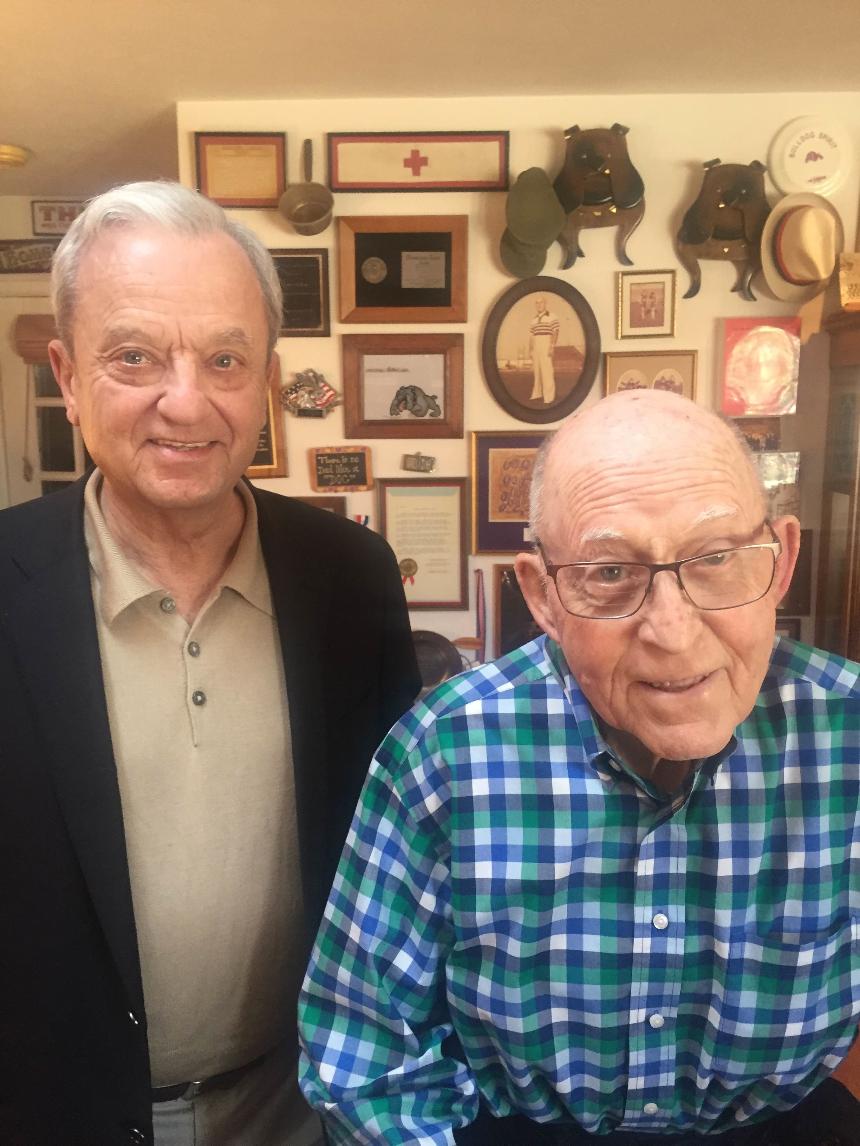 In one of those ironic connections between actor and actual character:

Actor Nick Nerangis married Kathy
on November 28th, 1963
Doc Dodson married Gayle
on November 27th, 1963