Father & Daughter Film Festival Reviews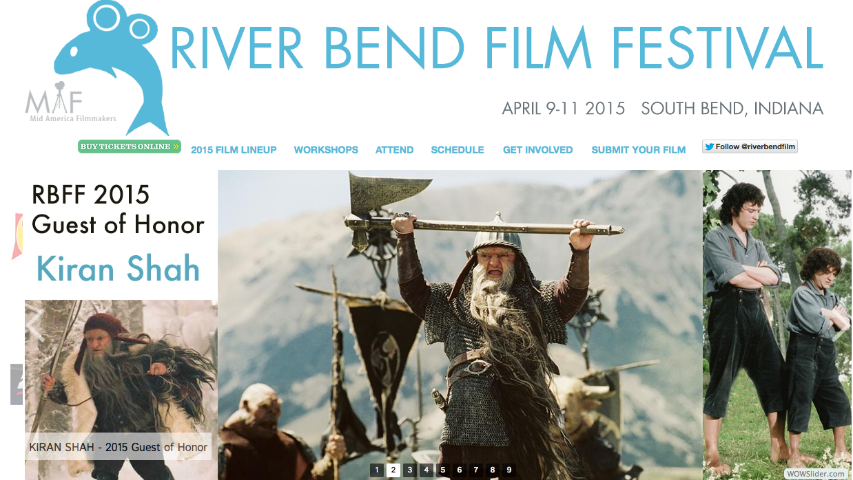 Yes, yes, we know. Someone mentions South Bend and you immediately think of Notre Dame. Well…we did too. Actually that has been going on since 1842 when Father Edward Sorin founded the university just north of the Singer Sewing and Oliver Chilled Plow Companies in the center of town. But just so you know, the 2016 River Bend Film Festival will be in Goshen, Indiana - about 20 minutes to the southeast of South Bend - so you still can visit the hallowed halls of the Fighting Irish while visiting the festival, if you wanted to. We'd certainly do it again.

Both Amanda and I were not only amazed at all the innovative and mind-twisting films we were able to take in at River Bend, but a chance to learn from some of the best in the business. The featured star, and also workshop leader, was the delightful Kiran Shah, whose 35+ years as actor & stunt person has given us performances in such films as Star Wars, The Chronicles of Naria, The Hobbit, Superman, Aliens, Indiana Jones, Titanic, etc, etc. What a treat to meet and learn from this great actor…and poet.
Shall we get to the films? We have a bit more than usual, since this festival was filled with so many unusual films:
Wheels Go Around - Directed by Dewayne Bontrager - Short
The clues are everywhere in this 17 minute short over a mother dealing with a tragic loss of her own doing - but both Amanda and I bet you won't get half of them. We didn't the first time. Not only are 'the clues' important to the story, but deep down your subconscious (which since cavemen times has been psychologically wired to solve puzzles to begin with) already knows this film is important.
You'll see clues, sure. Subconsciously you'll know they are there. But your conscious mind may not know they're clues, you may just go: "Wow, that's weird". But something deep, deep inside of you will scream out you need to remember what you just saw, because its important. And it will be important. See for yourself: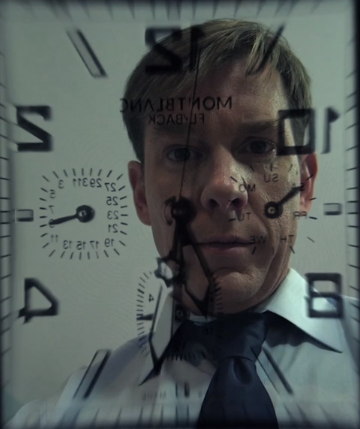 Besides the trailer, we're going to also let you get a sneak peak at how the film was made. We've never done this before in any of our reviews, but we had to here. Why? Because this is one of the most innovative films special effects-wise since the The Matrix. You think we're exaggerating? Check this out: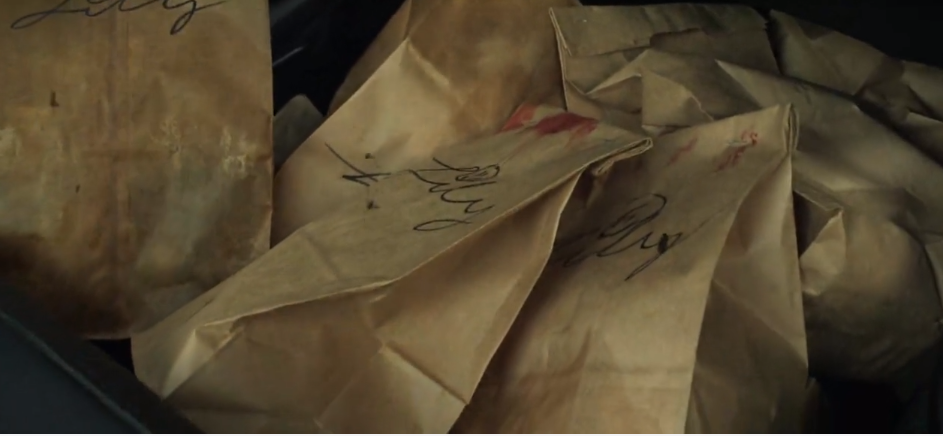 See? We weren't kidding. You're going to see film technique never seen before, and that's just the half of it....you're mind is going to be totally captivated for 18 minutes and then totally blown.
Charlie - Written, Directed, Produced by Shawn Ryan - Short
Amanda and I absolutely adored this film! Actually we didn't read any of the information about it until after we saw it, which had us wanting to watch it again once we learned all the background to the story. Amazing. Not only the story, but the story behind the story. So as not to give anything away, I will use the logline that the talented Writer/Director/Actor Shawn Ryan (Bones, Nate & Margaret, The Mentalist) uses to describe the film: "No one ever listened to Charlie, until he stopped talking."
See what we mean? Profound. Simply profound. So is the movie. Check out the trailer:
See it now, later they'll be showing this in film schools across the country as what is an excellent example for comedy, drama, and all kinds of film techniques… just you wait and see.
Welcome to Forever - Written & Directed by Laddie Ervin - Short
It's 2067. A service truck stops in front of a neglected old house. A government technician gets out and walks to the back where he severs a "Life-Link Cable." His name is Cal Jenner and he's here to terminate Mr. Cooper, a digitized person whose been malfunctioning for years…we don't think we need to add anything more to describe this film, for if you are any type of science fiction fan, you probably already want to see this just on what was mentioned already. But wait until you click the image below and see the trailer: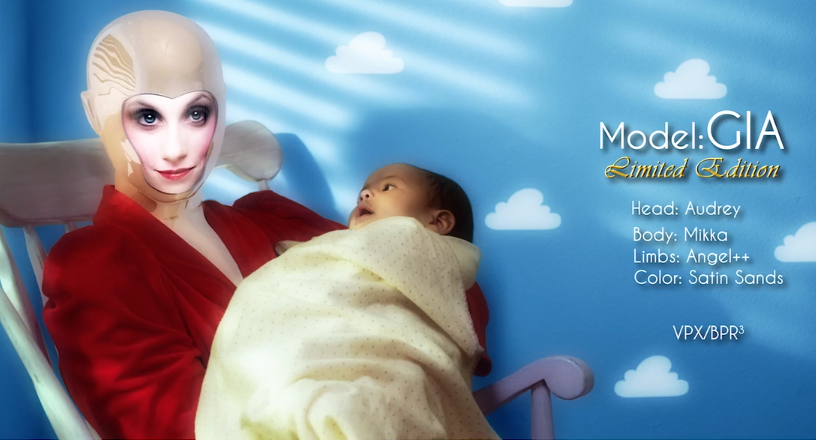 Now you really want to see it, don't you? We won't spoil it. So just go see it, you'll be talking about this for months, we still are…as well as still being impressed with innovative and creative special effects images that were constructed... and still float in our minds long after the movie is over....
The Listing Agent - Directed by Matthew Helfgott & Jared Hillman - Short
We never thought a film could do an Alfred Hitchcock'ish build up and twist ending in just 13 minutes. This one did just that. With subtle humor. Again, there was star power with Joel Murray (Mad Men, Two and a Half Men, Shameless, to name a few) and you know this story is going somewhere by its quirkiness during the build-up, but you'll still go "Oh no!" at the end, like the rest of the audience.
(we're waiting for the trailer)
This also is a short film that is just plain fun…sure the end is a hit, but you'll enjoy every step of the way getting there. And heaven help you if you have to go through this much to sell your house.
In conclusion:
Both Amanda and I agree RIVER BEND FILM FESTIVAL has it all; big stars, fantastic & innovative films, plus all this takes place in a setting that has some wonderful museums, conservatories, performing arts centers, college eateries, and of course…Notre Dame!