Watching Dad come home was seeing a B-36 land.

David Bryant Perkins arrived on December 17, 1953 at 90º 20' West Longitude, 32º 45' North Latitude around the time when most local banks and government offices were about to close.
Growing up on B-36 & B-52 bases between Texas and California, David became interested in science, history, human behavior, art, the "unknown" & a high school state champion and 3-time All American in swimming under Olympic Champion Doug Russell at the University of Texas at Arlington, who is the subject of the most recent screenplay now in production.
Graduating in 1977 with a degree in Psychology & teaching credentials - David applied the art of learning to further his education in other areas of life that began as a child often gazing at the stars, being initiated into tarot cards while in high school, and later blending scientific & historical interpretations of The Music of the Spheres in sound designs.


Interest in astrology began in 1975 while...more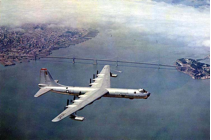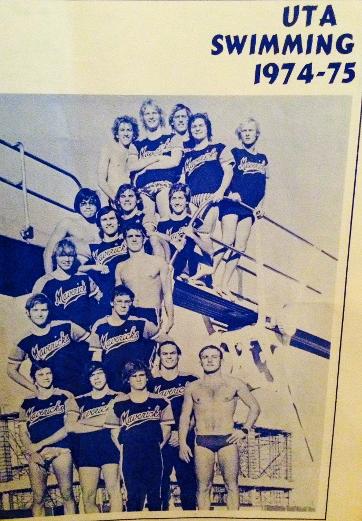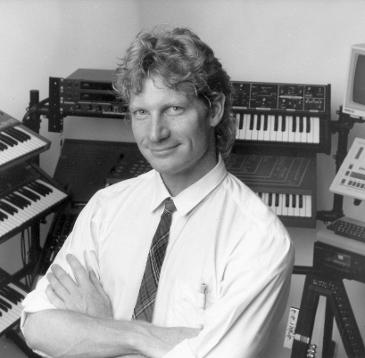 David Bryant Perkins (circa 1980's)