The Man Who Beat Mark Spitz
Mexico City 1968 - The first time the 100 Butterfly is swam as an Olympic event.
See the event below as shown live on ABC Sports.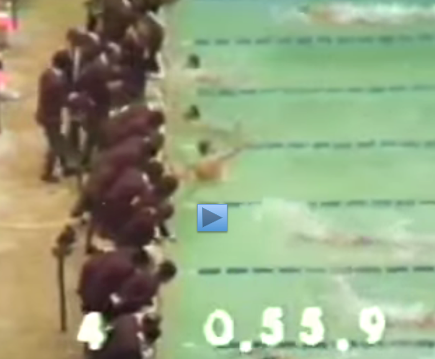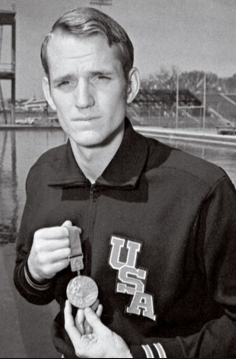 Coming of age story culminating in one of the greatest rivalries in swimming - Mark Spitz vs. Doug Russell - to champion the newest swimming stroke in Olympic history. Rising above a broken home, alcoholic step-father, & social stigmas; a mother & town provide the power of faith, humor, belief, & perseverance merge to act as a motivational model for all those who were ever 'picked last'.
This is American Graffiti meets Forrest Gump - check out the music planned and you'll hear the American Graffiti reverberation, read the script and you'll feel the magic not experienced since Forrest Gump, and why this story is winning awards in the 'family friendly' market of film festivals around the world.
ISIS takeover of Mosul forces two archaeologists to masquerade as medical doctors while the EU, Vatican, & corporate groups unknown compete for their mysterious find. Dr. Zhivago meets American Sniper. Multiple contest & Film Festival winner.
Action/Thriller reveals inside look at ISIS & a psychological dilemma when one devoted to God must break the First Commandment in order to stay alive...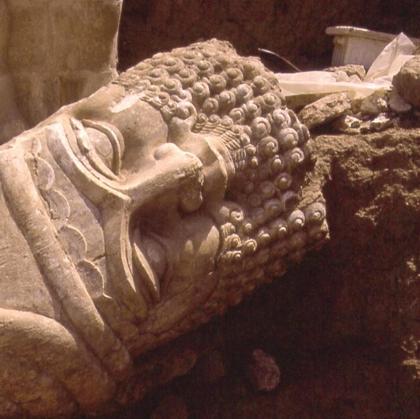 Based on true story how the Third Reich used astrology & the occult during WWII, a love affair exposes British spies tasked to eliminate Der Führer's mystic adviser working in SS department that collects ancient texts & artifacts to create a 'wonder weapon'. Multiple Festival & Script Contest Winner.
For more in depth details, please visit:
Historical drama based on the true story of how the Third Reich used astrology & the occult during WWII...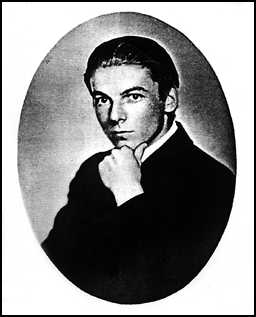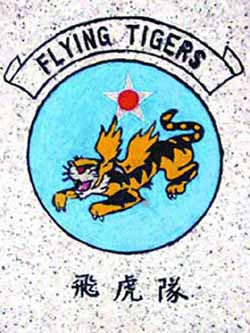 Chinese village girl rescues shot down American P-40 AVG pilot & returns him to base while pursued by Nationalist Chinese soldiers and a Japanese commander vowing to avenge his son's death . The Inn of the Sixth Happiness meets Behind Enemy Lines.
Based on actual exploits of American Volunteer Group, who offered the only ray of hope in the dark months just after Pearl Harbor by handing the Japanese their first air losses in China during World War II.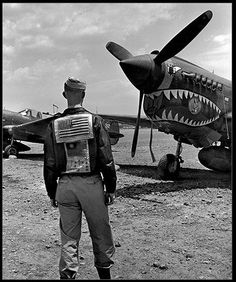 Centered around a
military air prophet, true leader, &
real
rebel in the U.S. Army Air Corp: Claire Lee Chennault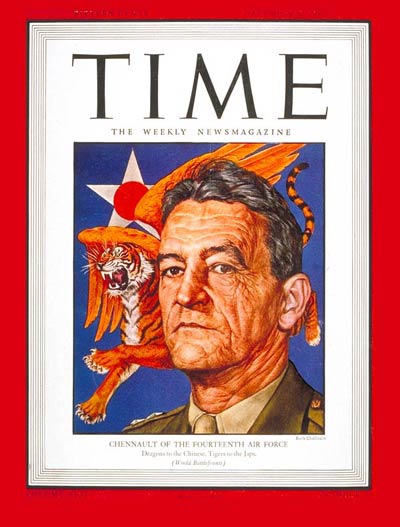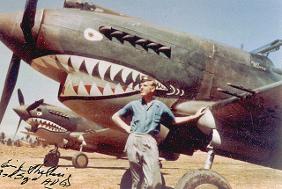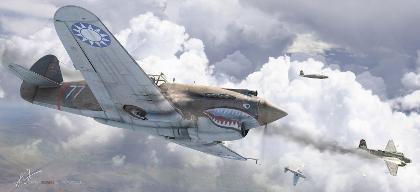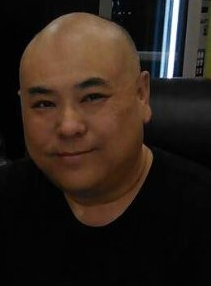 Based on the photo & family history book by Richard T. Imon
Japan, 1905 - Witnessing the assassination of a anti-war minister, the last of a noble line & his bride escape to America to start a new life while being hunted by the Japanese mafia & military. Will the spirit of nature protect them in this new land...?

Historical drama following the Imon family clan from their rise to nobility in the 13th Century to their trek to American in 1906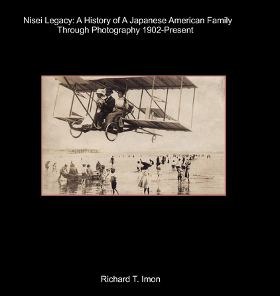 For more in depth details & awards, please hit the 'Awards' link below: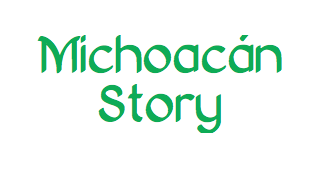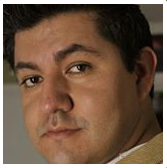 Orphan torn between working for the Mexican & Russian mobs learns his life-long love belongs to the family that murdered his parents .
Russian muscle & Arab money attempt an alliance with ruling local mafias in Michoacán, creating not only a local war, but power struggle with an unknown authority in Mexico City...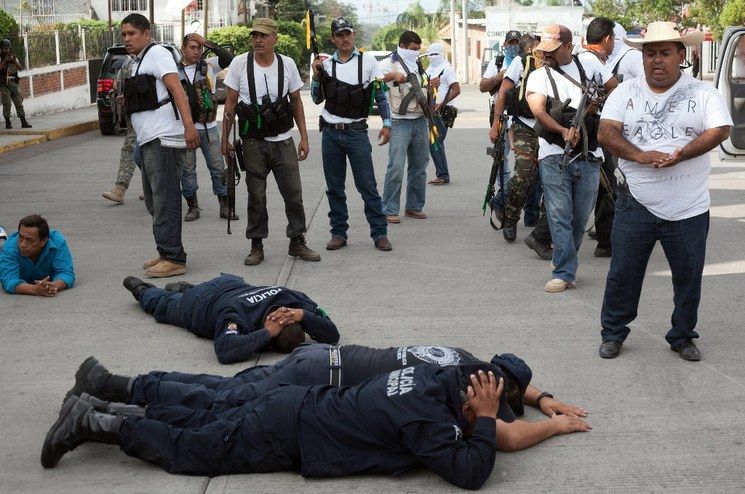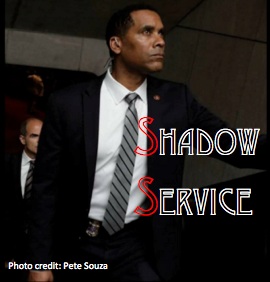 A patriot Secret Service agent's new assignment is protecting a Deep State operative of the Cabal trying to destroy the very Constitution the agent has sworn to protect. Based on current events, Q posts, Biblical history & ancient Bloodline Families still influencing events in the 20th Century...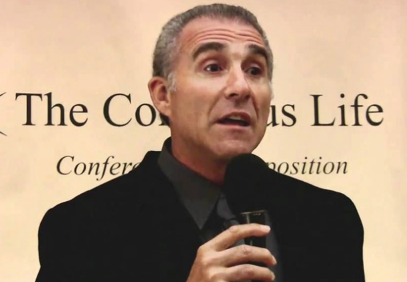 Besides being a thriller of both noteworthy historical & current events, this TV series follows the amazing life & accomplishments of Dr. Leonard Horowitz, the internationally recognized Godfather of natural & sound frequency healing - and the battle he has, and continues to fight - against Big Pharma's unethical and illegal stranglehold on politics,
healthcare and the economy - and the lengths the Cabal has gone to silence him.
See his vast range of achievements and incredible story here: Dr. Leonard Horowitz.
FEATURE SCREENPLAYS - UNDER CONSTRUCTION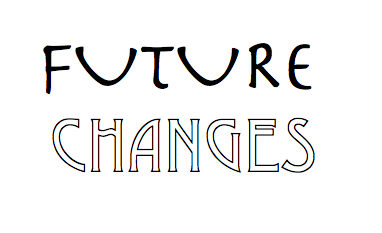 Time bubble creates déjà-vu for Julius Caesar while hearing "Beware of the Ides of March"...he avoids assassination, maintains the illusions of a republic thereby avoiding civil war. Rome eventually conquers the entire world, rules for 2,000 years in this time line...
A World Government has already existed for over a thousand years & Rome is about to fall the 21st Century...will we go into the Dark Ages...?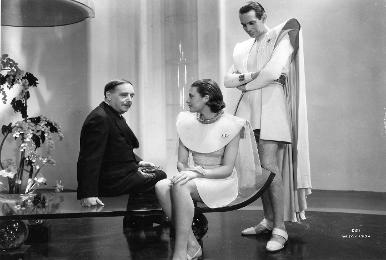 to see the outline & storyline of this new 2,000 year time line of earth's history
FEATURE SCREENPLAY - UNDER CONSTRUCTION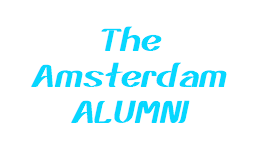 A retiring Dutch detective's seemingly routine case raises more enigmatic questions than answers as the trail of facts reveal a concealed power structure not only manipulating in the city, but reverberating throughout the world.
Chinatown meets The Usual Suspects in a thriller raising more than curtains along the streets & deep inside one of Europe's most intriguing cities...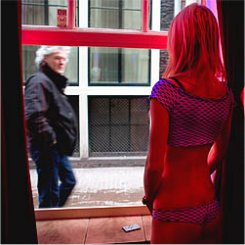 Based on a true story of the mental, physical, & spiritual suffering of those in the Mormon Church experience when stepping outside of doctrine.
Paris, 1980. Two Mormon missionaries meet by accident and their hearts & souls reveal a different perspective on life their Mormon programmed minds could at first not accept.
Twenty years later they meet again with a better understanding of who they are....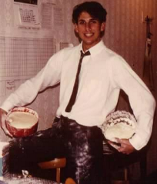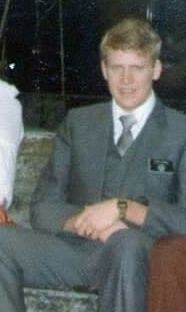 FEATURE SCREENPLAY - UNDER CONSTRUCTION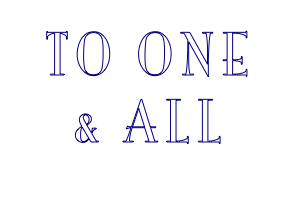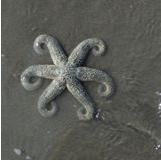 Future Shock meets 1984 as current events & science fiction merge to reveal where health care is heading ...and who it's really for...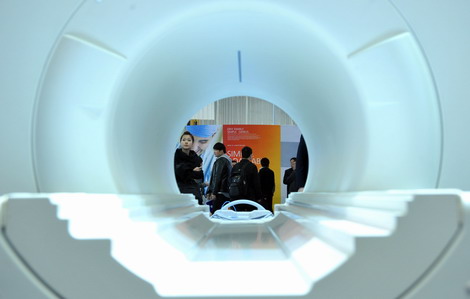 Future scientist discovers his company controls more than just their product line, & his work is not for the customers revealed. The trail of unfolding truths endangers his work, his love, and then his own life. Future Shock & Soylent Red sharing an Orwellian society.
FEATURE SCREENPLAY - UNDER CONSTRUCTION
A young, idealist black woman elected school superintendent learns her high powered supporters have ulterior motives for her election...and that corruption runs far deeper than just political favors.
Dramatization of actual Las Vegas-style state & local politics as reported by the Las Vegas Review Journal. If you liked Casino you'll love this one...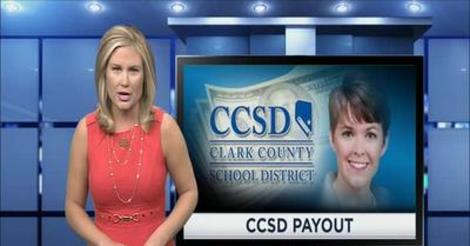 FEATURE SCREENPLAY - UNDER CONSTRUCTION
A county judge sets the example for the power of faith & illustrates how Christian values overcame the madness caused by the Main Stream Media instigating distress and hatred in a small Texas town. The true story of the life and deeds of the Honorable Judge Wayne Wolf - husband, father, pastor, and righteous man beloved by all who met him and brought back the Bible & American flag back into his courtroom.

* * * * * * * * * *
This script is written in a unique way - in that the entire community of Rains County has been invited to contribute a story or experience they had with Brother Wolf thereby offering a perspective on how this wonderful example of a man who lived his faith touched an entire community...

A brief example of this experiment is illustrated below: