It started in 1978 after a Friday shoot over wine and cheese. The assistant photographer & his brother used the photography studio as a place for their band to practice and the singer didn't show up. We all took turns singing along to copy tunes we all knew & loved.
When I came up, they played something I wasn't familiar with, so I just sang what came to mind, and what seemed to fit. This "song" lasted about 40 minutes. Afterwards, they told me that because I was singing something different, it made them play different, and this process of responding to each others variations soon had everyone realize we had just created a NEW SONG! (and it wasn't bad)
Thus my first experience in creating music. Next day went out & got a Moog synthesizer...
The first tape....with a few samples below....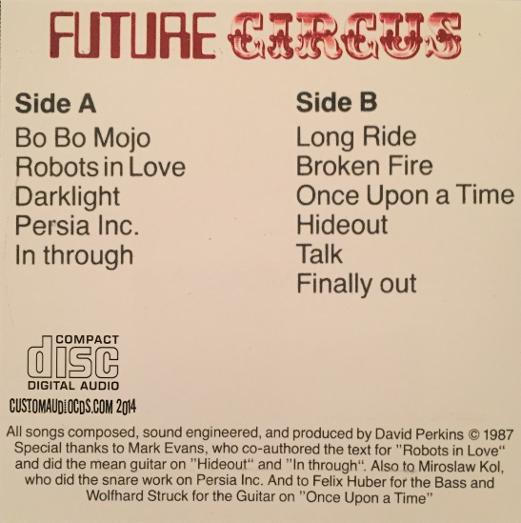 By the way, should you like any of the songs below & think you might like to hear the rest of the album, you can certainly do so by clicking here: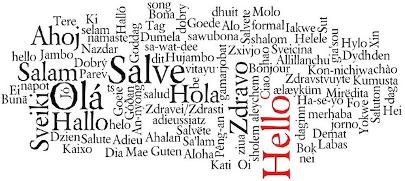 Hamburg, Germany. In der Seadanstraße 20 around 3 a.m. - a party winds down, the few who remain realize we're all still speaking German, but all the native German speakers are gone. Who are we? What part of the world are we all from? Each person's voice was then sampled simply saying the name of the city or country they were from. The voices were then arranged into a rhythmic pattern upon which the entire song that you hear was built upon. The rest is space music. Tools used were a Moog Rogue, Roland 101, Yamaha DX-7, Korg Poly 600, my trusty E-Max Sampler & a Commodore 64 computer.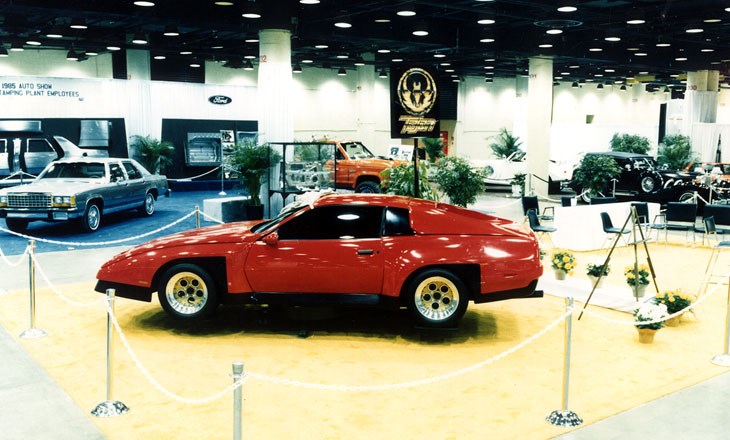 Berlin, Germany. 1985. Created for the Berlin Auto Show when mentor Gerd Bessler invited me collaborate on an entire vocal track sampled from him saying single word: "Auto". Sequencing & layering the word "auto" and inspired by Kraftwerk's Autobahn album, we also took this song up to another level - every sound you hear is from an automobile - the drums are door slams from his Mercedes, the bass sounds are samples taken from our good friend Dagmar Lampe's Audi engine idling. A song truly worthy of the title...Auto.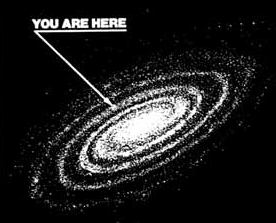 Of course love was the inspiration behind this song. The feeling of love simply by sight, in a passing moment, even with the knowledge I would never see her again as her U-Bahn was heading in the opposite direction as mine. But for a moment, as both our trains were stopped, even through the windows as our eyes meet, we knew each other. Our smiles occurred at the exact same moment, and portrayed the exact same feelings. Feelings we both knew lifetimes ago. Love. Love in another time. Love from another space.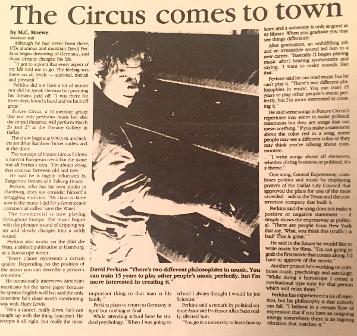 Apparently a few of the original cassette tapes are still out there.... an Italian buyer recently bought one from someone in Baltimore for just over $100...guess I should have held on to a couple of these myself...