PRODUCTION INFORMATION
for
The Man Who Beat Mark Spitz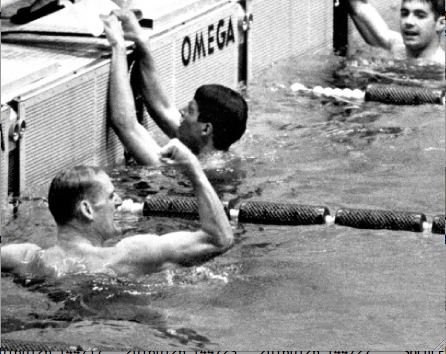 The Man Who Beat Mark Spitz was completed on July 4th, 2016 and is already an international award winning coming of age story based on the life of Doug Russell, which will be the center of production, along with locations in Fort Worth, Bastrop, & Arlington Texas.

The title of the film is subject to change, and will change should we not receive Mark Spitz's blessings. We are committed that every individual connected in the making of this film receives joy from doing so - from those who gave so it may be filmed to those souls on the other side whose stories were collected.
We also think the sequel to this Olympic swim series could be about the following Olympics in 1972 featuring the amazing accomplishments of Mark Spitz winning all of his seven Olympic Gold Medals in world record time in one of the most tragic Olympics of modern era.
Sequel: The Mark Spitz Movie
Whereas our original movie about Doug Russell is a coming of age story, a film about Mark Spitz in the 1972 Olympics could easily be a political thriller.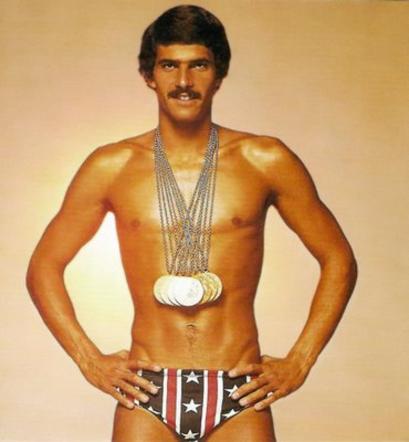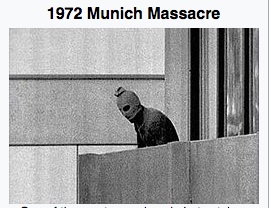 The signature image from the Munich Olympic Village when members of the Israeli Olympic were held hostage & later killed, along with a German police officer & members of the Black September terrorist organization.
Current Production
Click on any link below to see current production schedules:
- with the goal of using as many local citizens from Midland & Texas
- standard & stock options to share the film's profits
&
- sound designs & sound track
Before considering any of the above we ask you:
READ THE SCRIPT
Knowing the entire story is important no matter how you participate.
You can download a PDF file of the story below...
Download the entire screenplay here: