Father & Daughter Film Report
One Millennial. One Baby Boomer. Two totally different perspectives. Perspectives that cross not only generations – but styles, tastes, passions, interests, and impressions.
This duo offers you impressions on not only of the films, but over film festivals & other special events that many of us never get a chance to see.
What goes on at high level film summits? Which film festivals are worth going to? What type of films were each one of these festivals catering to? How did they treat the film makers & screenplay writers who were invited? Did the audiences have a blast?
Was a festival a real showcase for international independent films, or just a networking party to give awards to their friends? Well, now you'll know the answers to all these questions, and much, much more. Check back weekly for new posts...
Click on the image of the event to link to the report: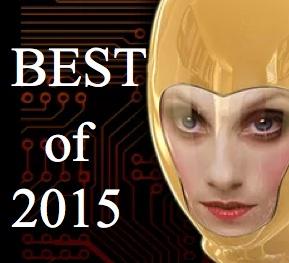 The "BEST OF 2015" listings are unique to this blog, since Amanda and I may go our separate ways on some of the choices...since, well, believe it or not...more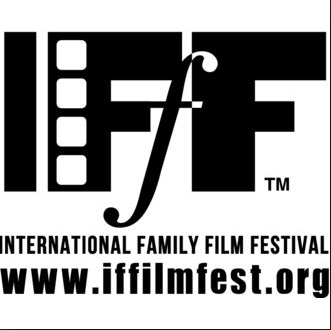 Don't let the word "family" in International Family Film Festival fool you. Of course, some of us older folks realize the word "family" has been so politicized recently that...more
SPECIAL REPORT: 2015 CHINA - U.S. FILM SUMMIT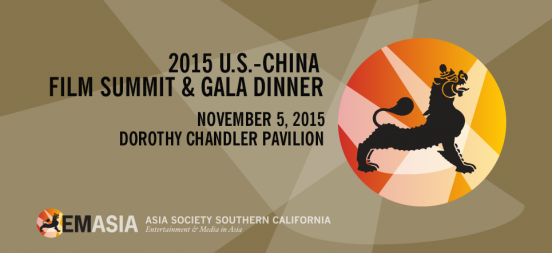 We know. We know. When you hear the words "China", "U.S.A", and "Summit" all in the same sentence the first thing that comes to mind is some news report on CNN over negotiations on missiles, aircraft carriers, or...more

According to the Texas Film Commission, there are around 30 film festivals that run each year in Austin. Having been to a few, of all these in the capital of Texas, the Austin Revolution Film Festival is...more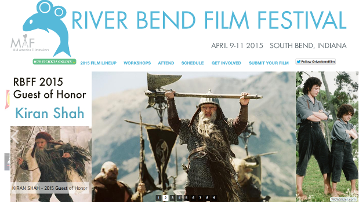 Yes, yes, we know. Someone mentions South Bend and you immediately think of Notre Dame. Well, actually…we did too. While there we learned that has been going on since 1842 when.........more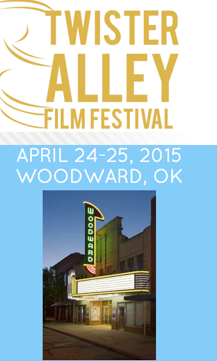 On a high school teacher's salary, I have to pick my film festivals carefully. At anywhere from $25 to $75 entry fee that must be paid to submit a film or screenplay into a film festival, you can't enter all of them, even though you want to.
On the last day of 2014, we saw this festival requesting submissions.....more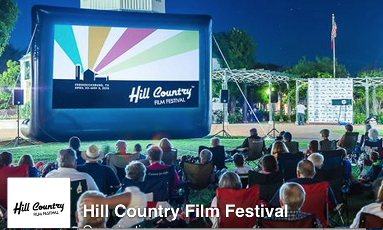 One of the many pleasant surprises when attending the Hill Country Film Festival is the artful town its held in - Fredericksburg, Texas (just over an hour drive west of Austin) which offers a lot more than its world famous - and we mean world famous - wines and...more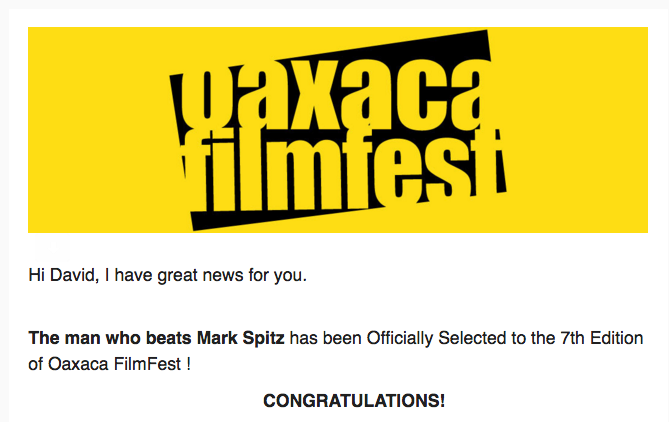 Before we talk about the Oaxaca Film Festival, or even the beautiful city of Oaxaca itself, we have to talk about Mezcal. Wikipedia will tell you it is an alcoholic beverage from the maguey plant (a form of agave), and the word roughly means...more